Work with us for a better future
we are the go-to brand for sustainability solution in various industries
we are the go-to brand for sustainability solution in various industries
for a global environment for the next generations.
we are turning ideas into end-to-end solutions of technological excellence
Motivated by the unique alpine nature we have the pleasure to be located, we naturally have passion for environmental sustainability and innovation to maintain a global environment for the next generations. Driven by these core values and mission, we aim a path of continuous technological improvement to combine ecological targets with economic success incorporating Environmental, Social and Governance (ESG) considerations into core benchmarks and investments.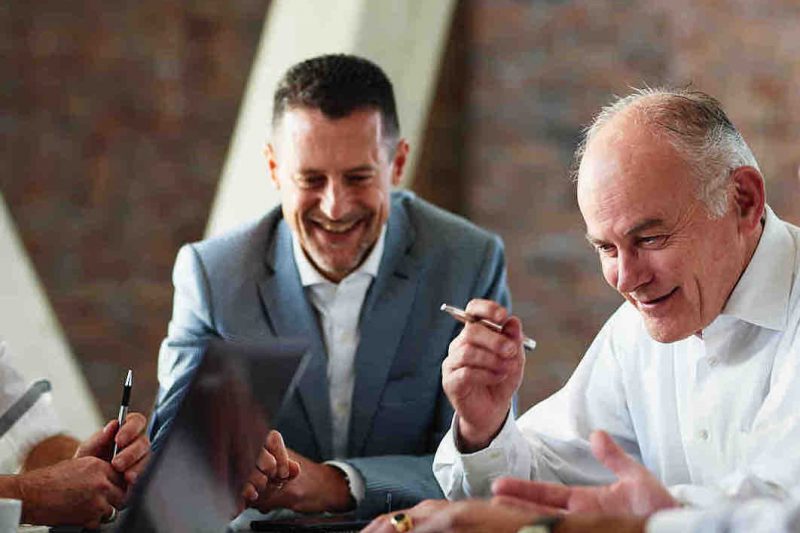 We are an experienced team of top-level professionals
Founder / Managing Partner
TEC Group Team is formed by passionate and inspired team members with the DNA of building a stronger sustainable future.
… an efficient international team of senior experts capable of fully develop the potential and successful implementation of projects
a multicultural sparkling team (we speak German, English, French, Italian, Spanish) with deep knowledge of our core businesses
… listening to problems and communicating with each other openly and transparently
… having exceptional multi-technological background and project management skills enabling us to combine cross-border knowledge
… creating a positive environment and the conditions for everyone to express his or her abilities and potential
… treating people with respect
… dedicated understanding and satisfy customer's needs through our experience, continuo
us team-up and flexibility

We are decades of international management experience
We are 24/7 service and support availability
We are high quality European engineering and manufacturing
we are thinking out of the box
we are a life-cycle provider and long-term partner
Our Scorecard is a short summary of a few selected projects successfully executed
EMAAR Properties PJSC / UAE
Scope of provided Services:
Asset Ownership Role
Irrigation Management
Wastewater treatment and -disposal
Technical service for all type water infrastructure
Operation and Maintenance
Lake system operation Management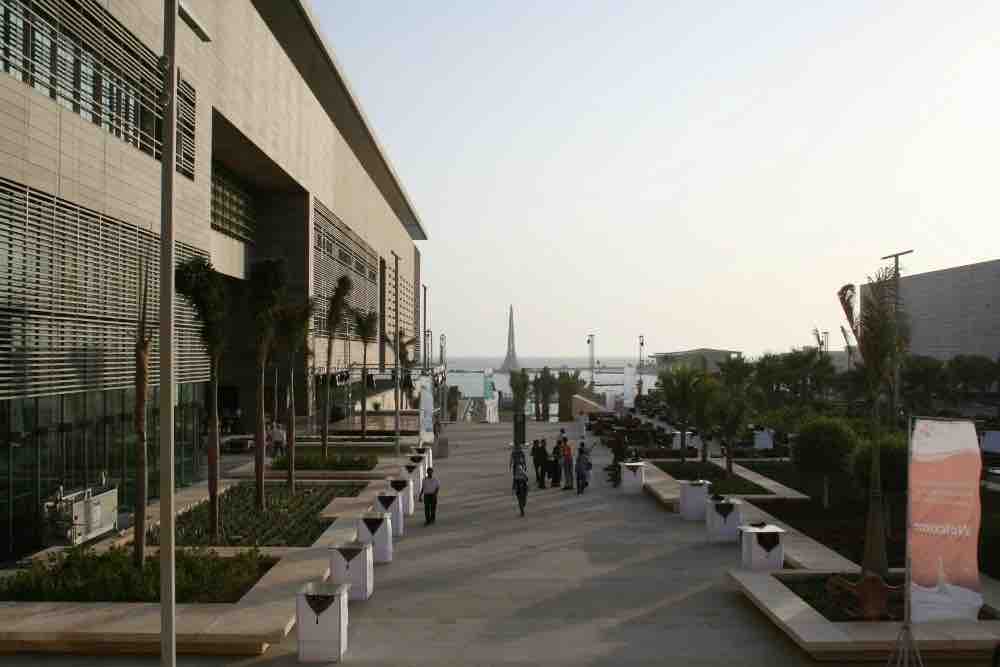 KAUST - King Abdullah University for Science and Technology / KSA
Scope of provided Services:
Process Management System
Audit & Monitoring System
Efficiency Improvement
Risk Management & Mitigation Strategy
Operation & Maintenance of Infrastructure
Production
Distribution
Process Design & Organisation of Operation and Maintenance of a Central Utility Plant including associated networks
Raiffeisenverband Salzburg (RVS) / Austria
Scope of provided Services:
Audit for Energy Efficiency
Implementation of Efficiency Measures
Build-up of ISO 50.001 Management System
Support during Certification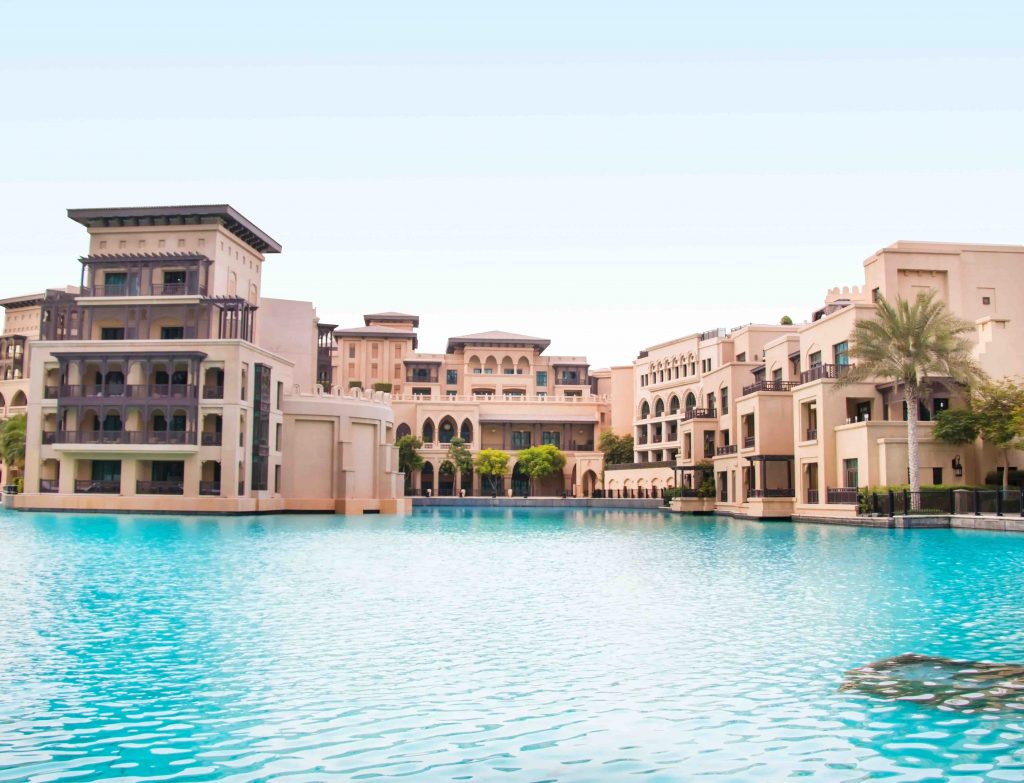 MASDAR City - A 'greenprint' for sustainable urban development
Masdar City is a pioneer in sustainability and a hub for research and development, spearheading the innovations to realize greener, more sustainable urban living.
Scope of provided Services:
Design Review of infrastructure masterplan
Development of zero-carbon O&M utility strategy
Definition of the operational and organisational structure of a sustainable utility company
McDonald's Eugendorf / Austria
Scope of provided Supplies:
International OEM's / Global
Multiple Projects in design and engineering support and consultancy for water and utility systems.
Scope of provided Services:
Design Review of Basic and Detail Engineering
Basic Engineering
P&I
Work with us for a better future